---
The United States Stamp Society (USSS) is a "non-profit" volunteer-run association of collectors devoted to the study of postage and revenue stamped paper produced for use in the United States and U.S. administered areas. Once concerned exclusively with the production of the Bureau of Engraving and Printing, the USSS has expanded its coverage to all United States issues regardless of printer.
Time to Renew your Membership
Please consider supporting the Society by making an additional donation or upgrading your membership level.
Click Here to Renew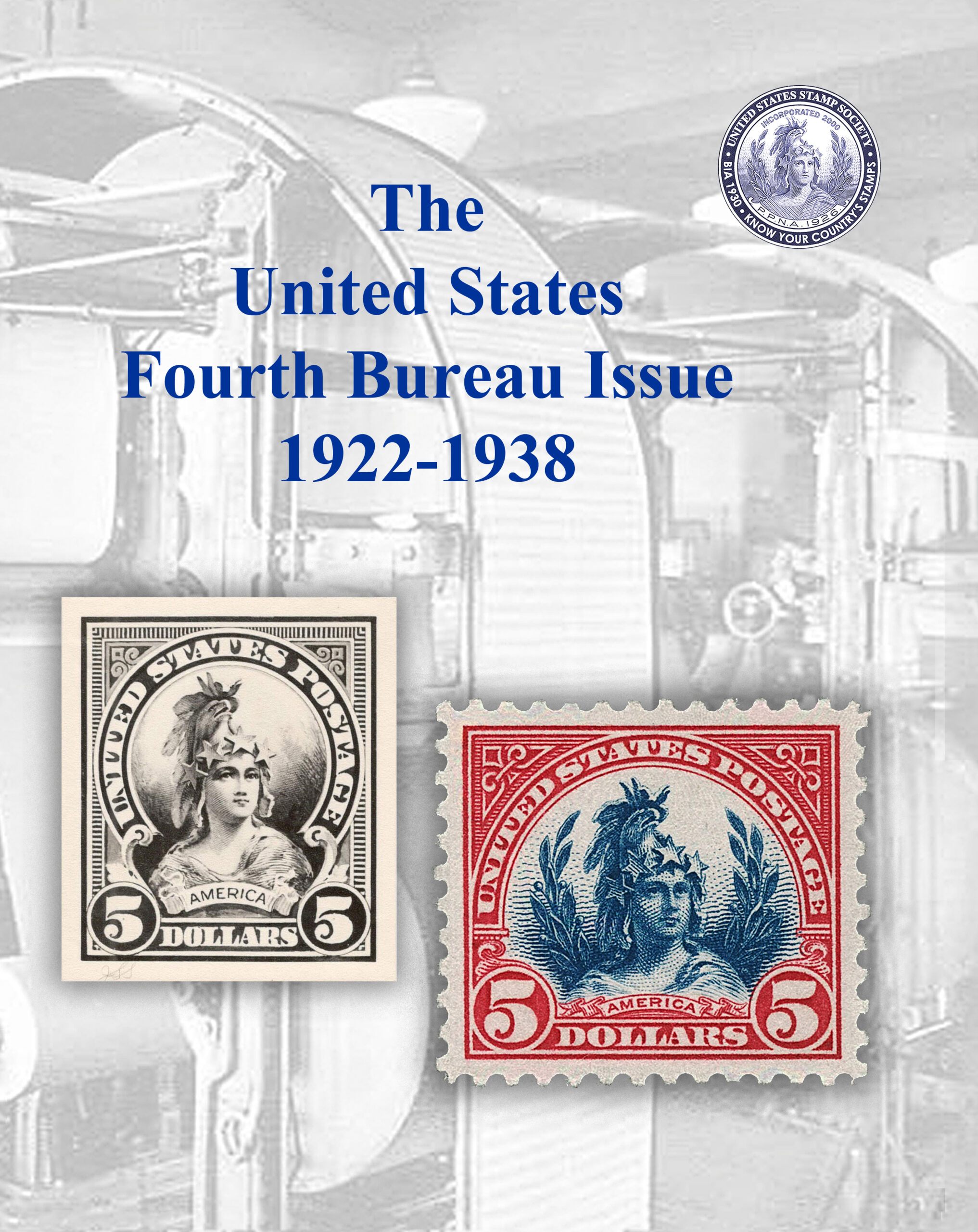 The United States Fourth Bureau Issue 1922-1938 Wins Second Grand Literature Award at GASS in Cleveland
The United States Fourth Bureau Issue 1922-1938, took the Grand Literature Award at the August 2023 APS Great American Stamp Show (GASS) in Cleveland. The award was announced at the Gala Awards Banquet. It was the second time the book received this honor; the first time at Chicagopex 2022 in November.
The book premiered at the Great American Stamp Show in in 2022, marking the centennial year of the Fourth Bureau Issue. The project, spearheaded by Jay Stotts, included an impressive list of contributors to this award-winning publication. Read More
United States Specialist Online
Each month the current issue of The United States Specialist will be available for reading or downloading as a PDF on the USSS website. The new feature can be found at "This Month's Specialist" under the "Digital Specialist" menu. Members must be logged onto the site to enjoy this feature.
An image of the cover of the current issue will be displayed, and pages can be flipped by clicking on the side arrows. Zoom and full screen and downloading features are also available.
Chris Steenerson: Exhibits Chair
Chris Steenerson has been appointed chairman of the Exhibits PDF Committee and has issued a "Call for Exhibits" Normally such a Call is a request from a stamp show seeking to fill exhibition
frames. His call, however is a request to ask you to share your exhibit with other members of the
United States Stamp Society.
Read more about the Exhibits PDF Committee
Lombardi Wins Champion of Champions
Nick Lombardi won the APS multiframe World Series of Philately Champion of Champions award at the APS Great American Stamp Show in Cleveland. Nick's exhibit The 1903 Two Cent Washington Shield Issue is the first 20th Century to win the award.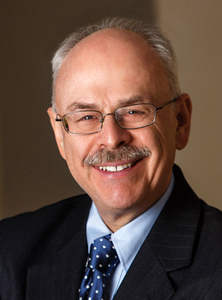 Henry Scheuer wins 2023 Barbara R Mueller Award
The USSS/Barbara Mueller Award goes to the author of the best article published in a single year of The American Philatelist, monthly journal of the American Philatelic Society The award is named for the United States Stamp Society (USSS) and for one of its most prominent members, authors and editors, APS Life Member Barbara R. Mueller.
In 2007, the United States Stamp Society founded the award to promote the USSS, its goals and its mission to the 26,000 members of the APS, an estimated 75 percent of whom collect U.S. material.
Read more
Thomas Schilling to Chair the Overrun Countries Series Study Group
Thomas Schilling of New Lisbon, New Jersey, has agreed to become the Chairman of the Overrun Countries Series 1943-44 Study Group.
This study group aims to connect collectors who specialize in this area and share
information and resources. All have something to contribute to the study group. Also,
the chance to see what other collectors have accumulated over the years and possibly
trade or purchase that missing part of the puzzle is icing on the cake.
If you would like to join the study group, please contact Tom at cbtkschilling@yahoo.com.
Read more about the Overrun Countries Study Group